ELMWOOD PARK — As the Village of Elmwood Park and its roughly 505 residents prepare for a major road reconstruction project that will cost millions over the next few years, the village's 2021 budget is set to be presented this week.
At 6:30 p.m. on Thursday, Oct. 8, the budget will be presented during a Board of Trustees meeting at 3131 Taylor Ave.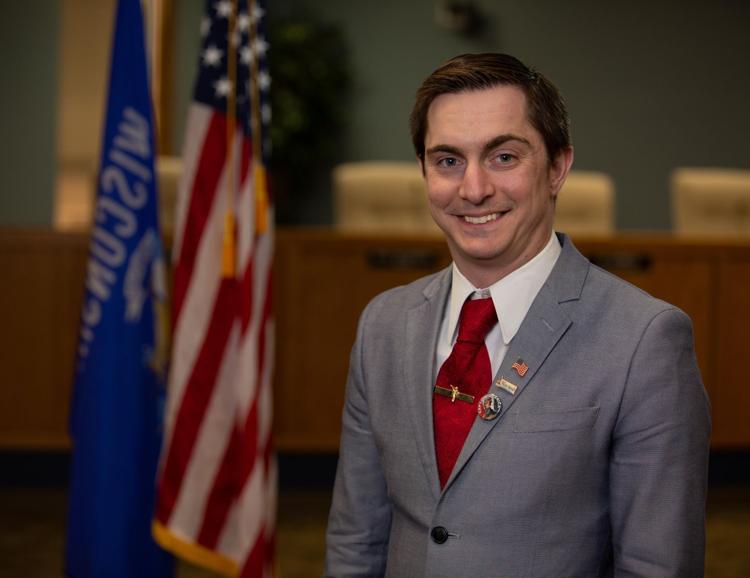 Entering that presentation, the village is expected to have a 31% increase in its tax levy revenue, because the village is beginning borrowing for its debt obligation related to the road reconstruction project. That borrowing, of $815,000, was approved by the Village Board in August. And that borrowing led to a principal and interest payment of around $60,000, Village Administrator Christophe Jenkins explained in an email, which "is the reason for the 1.5 increase in the Village tax rate."
That multiyear project will replace all of the streets in the village.
Other changes to the village's coffers include a 21% "drop" in rental revenue since there are two vacancies in the publicly owned Taylor Complex. Jenkins said that this revenue drop was included in past budgeting, but that the village is still working to fill the vacancies.
Other budgetary highlights:
A 1% decrease in revenue due to less "intergovernmental revenue" being received from the state
A 5% decrease in licenses and permits revenue
An additional $7,500 being budgeted for a complete village reassessment
Overall payroll expenses dropped by 23%; Jenkins said that "We kept a tight, streamlined operation this year with our maintenance staff and the like, and plan on continuing this in 2021."
Fire and dispatch expenses are set to increase by 3%, which was part of a prior contract agreement
$10,000 is set to be spent on a furnace replacement at the Taylor Complex
Another $20,000 is being deposited into a