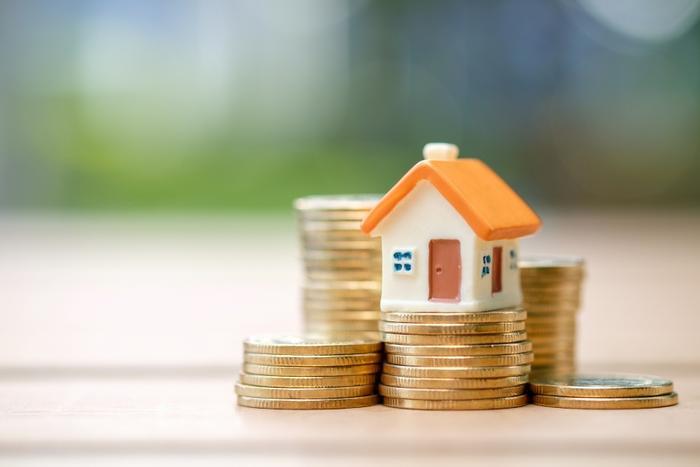 Homeowners saw their net worth rise over the summer as home values increased at a pace not seen since the market recovered from the Great Recession.
Zillow, an online real estate marketplace, reports that the typical home value increased in September to $259,906. The 0.8 percent increase over August was the largest since November 2005, at the peak of the housing bubble.
For the third quarter, the typical home value increased by 2.2 percent, the biggest jump since 2013. On a year-over-year basis, values were up 5.8 percent, the largest increase in two years, according to Zillow researchers.
Because of that rapid rise, Zillow reports that listing prices and sales prices both registered double-digit year-over-year growth last month, suggesting buyers could face both higher prices and fewer choices going into the end of 2020.
"Home values are accelerating more quickly than any time
…
Read More