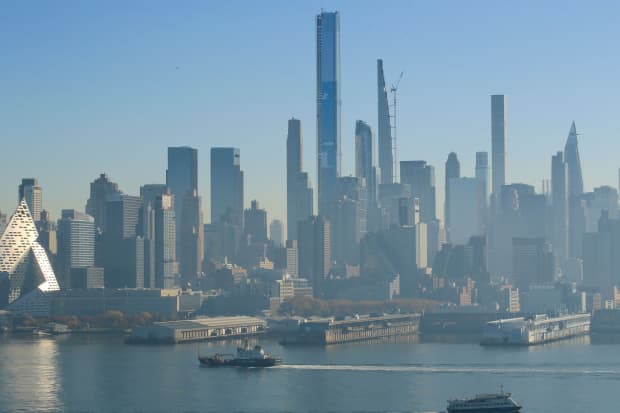 After months of working remotely, the pandemic likely will mark the end of an era for millions of workers who used to face daily, mandatory slogs into the office.
That was Clarion Partners CEO David Gilbert on Thursday, about what he sees in store for commercial real-estate markets in the aftermath of the U.S. election and the global pandemic.
"Office is a big question," Gilbert said of the potential shake-up to real estate some eight months into the worst global health crisis in a century. "You don't abandon the office. It's just less of a need to be there every single day."
What does that ultimately mean for office properties? It's still too early to tell, said Gilbert, during a Franklin Templeton virtual series, but he does expect there to be less demand for office space.
"That is the single biggest
…
Read More