Last week, we told you about a cruise ship offering the opportunity to bid on a condo-style stateroom for a starting price of $25,000.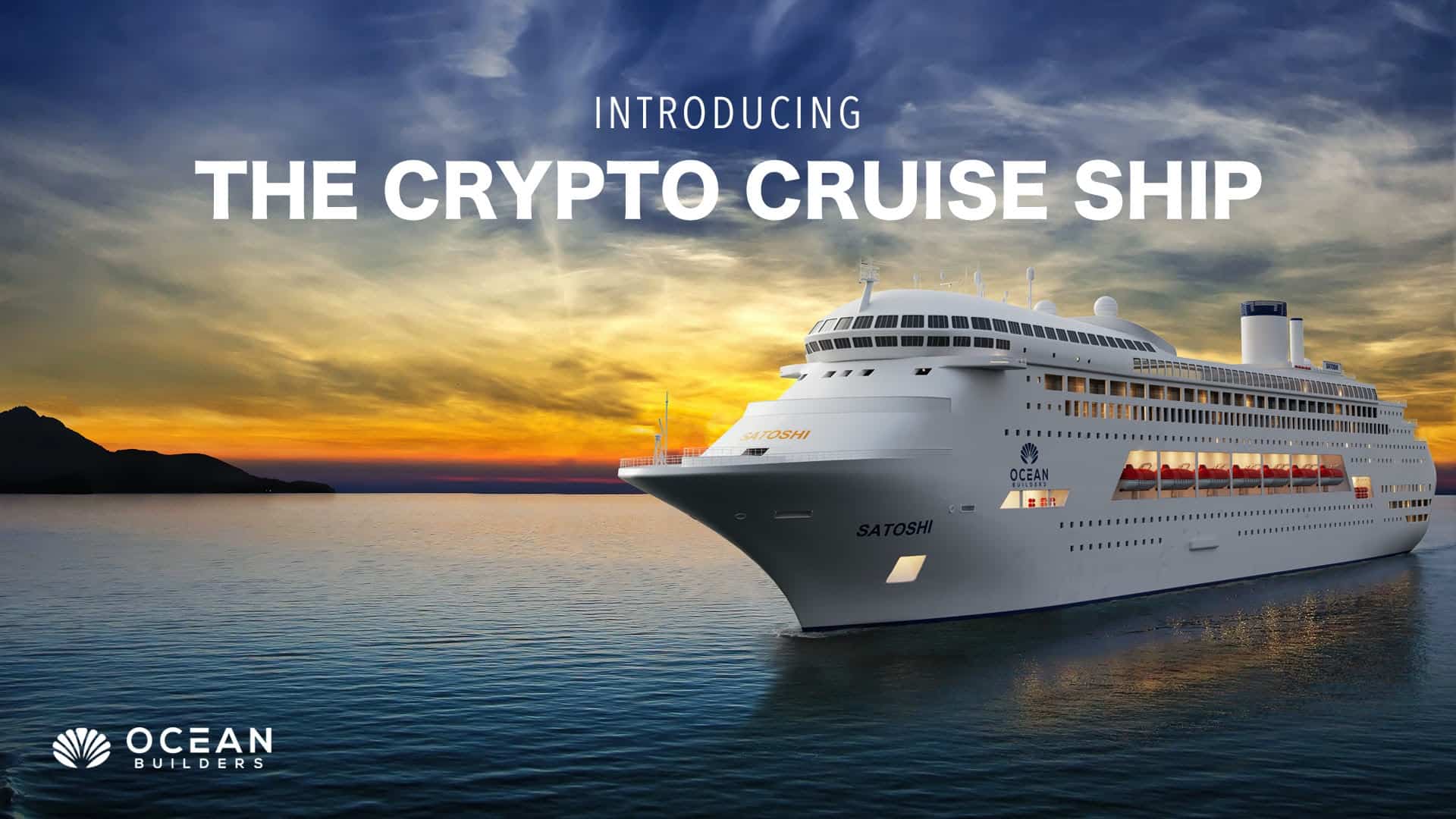 Now, with the first batch of staterooms slated to be auctioned off beginning November 5th, the company hoping to turn an anchored ship into a thriving community has begun fleshing out some of the details.
READ: You Can Live On This Cruise Ship For $25,000
However, many questions still remain unanswered… including how much, ultimately, would-be residents will actually wind up paying.
The ms Satoshi, What We Know — and What We Don't
First, let's recap the basics: Ocean Builders, a company which until now was known mostly for the "seapods" which they hope to sell as homes for those looking to reside permanently on the ocean, is behind the proposed community.
Much of what's been discussed
…
Read More