A man allegedly involved in a plot to raid the London homes of celebrities told police he was trying to "rebuild" his life and had no knowledge of any conspiracy.
Alexandru Stan, a concierge originally from Romania, denies being part of a conspiracy to burgle three homes in west London including those of Tamara Ecclestone and Frank and Christine Lampard, during a two-week spree in December last year.
Cash, jewellery and property worth £26m was stolen in the largest domestic burglary plot ever seen in the UK.
Prosecutors at Isleworth Crown Court say Stan, 49, Maria Mester, 47, Sorin Marcovici, 53, and Emil Bogdan Savastru, 30, were all involved as members of the alleged burglars' "supporting cast", by arranging transport, accommodation and other assistance at various times, before helping launder the proceeds.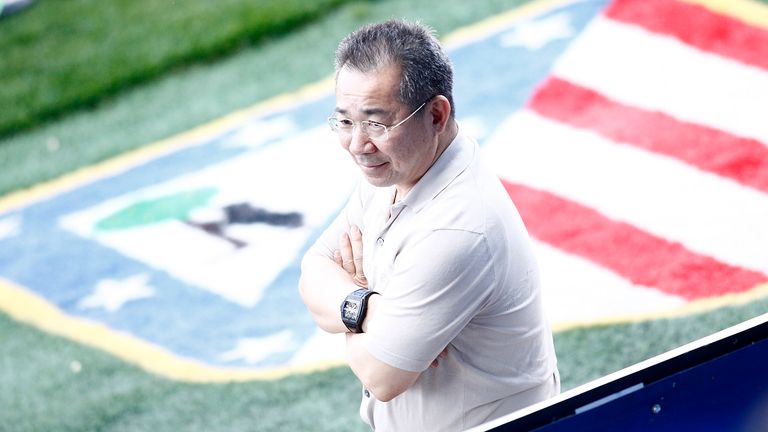 The alleged burglars cannot
…
Read More