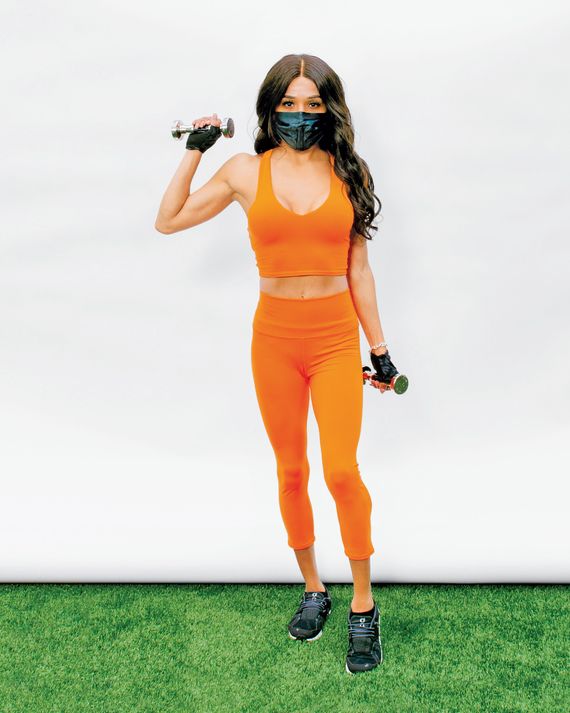 Margo Lopez.
Photo: Rochelle Brock
Margo Lopez (pictured above), Self-employed, Hell's Kitchen.
So what do you do for work?
I'm a model. My look is unique. I'm five-foot-three and 110 pounds — not your typical runway measurements. What I don't have in height, I make up for in looks and walks and face. Most models are very mainstream and generic; you put me in a group of models for a fashion show and I definitely stand out. When you ask people who's the most beautiful, I'm most likely to be chosen.
And what do you get up to now?
Now I'm at Equinox like seven days a week. It is really nice as a trans woman to have a place to go where I don't have to feel self-conscious about my body. The opposite, actually: People come up to me and are like, "Your physique is awesome."
…
Read More