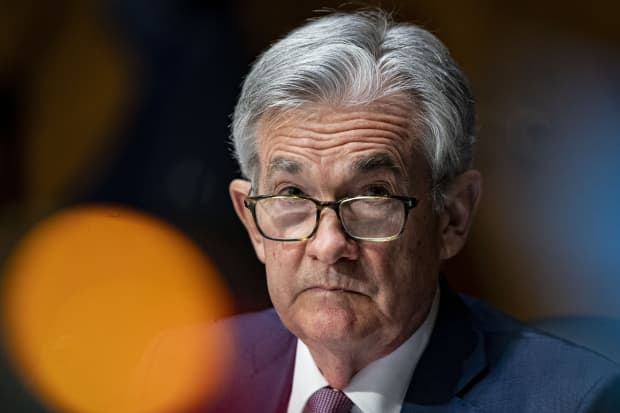 The Federal Reserve isn't contemplating pulling back on its bond-buying program even though there is widespread optimism about the medium-term economic outlook given promising news on COVID-19 vaccines, Fed chief Jerome Powell said Wednesday.
During a House Financial Services committee hearing, Rep. Bryan Steil, a Republican of Wisconsin, asked Powell about the balance sheet policy in light of the vaccine development.
"Can you comment on the indicators that you are watching closely as you consider taking steps to begin to restore the Fed's balance sheet to its pre-pandemic levels?" Steil asked.
The Fed's balance sheet is $7.2 trillion, more than $3 trillion bigger than at the beginning of the year. The central bank has been buying $120 billion per month of Treasurys and asset-backed mortgages since June.
In response, Powell said the Fed is "going to keep our rates low and keep our tools working until
…
Read More