Mirror, mirror on the wall, who's the most surprised of all?
A family is expected to earn thousands from the sale of an antique mirror passed between generations, after learning that the looking glass once belonged to Marie Antoinette.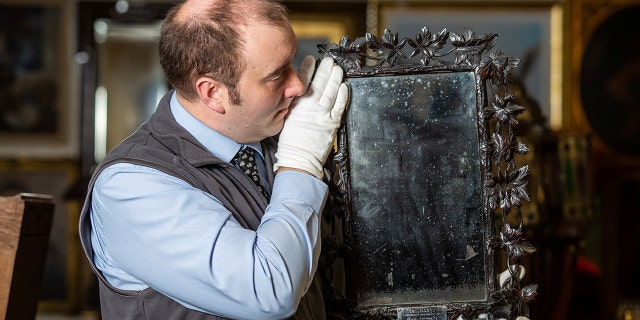 A member of the unnamed family had kept the small mirror on the bathroom wall of near their own toilet "throne" for nearly 40 years after inheriting the item from their grandmother, South West News Service (SWNS) reports.
BUILDER UNCOVERS 30-YEAR-OLD SECRET HIDDEN BEHIND HOUSE'S WALLS DURING RENOVATION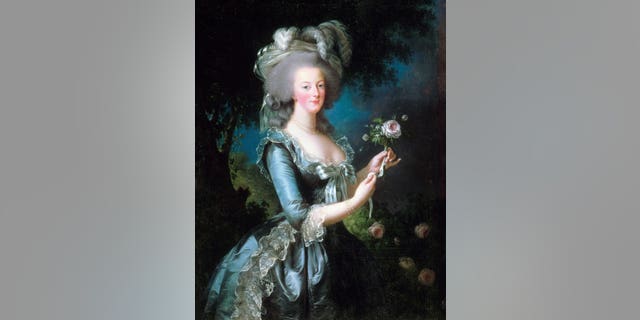 The mirror measures about 19 inches by 15 inches, is mounted in a walnut frame with leaves and flowers, and is adorned with a plaque that reads, "This
…
Read More