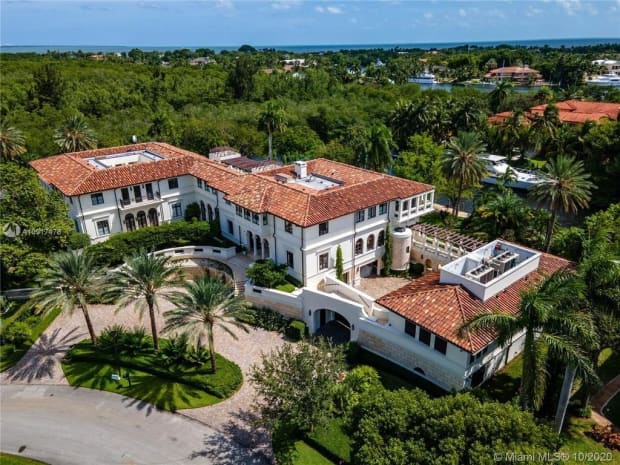 Music superstar Marc Anthony would like to record a sale of his Coral Gables, FL, estate, according to the Los Angeles Times.
The Grammy winner, who bought the home for $19 million just two years ago, hopes to turn a tidy profit on his investment. The home is back on the market for $27 million.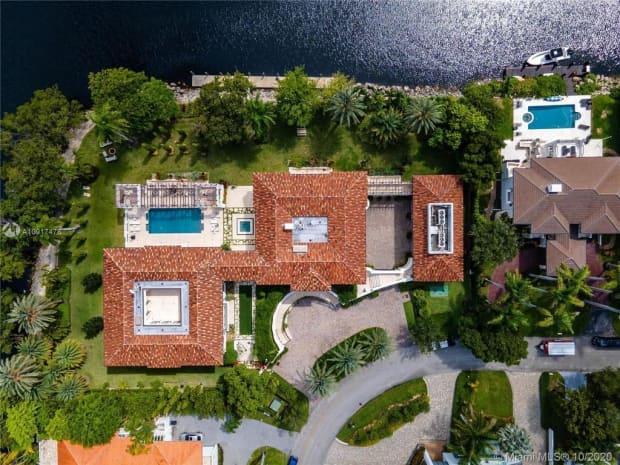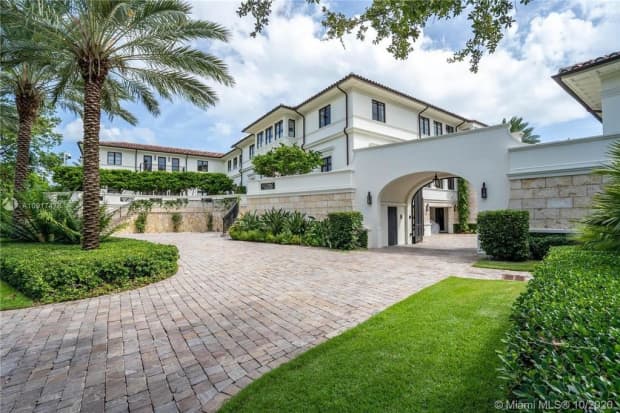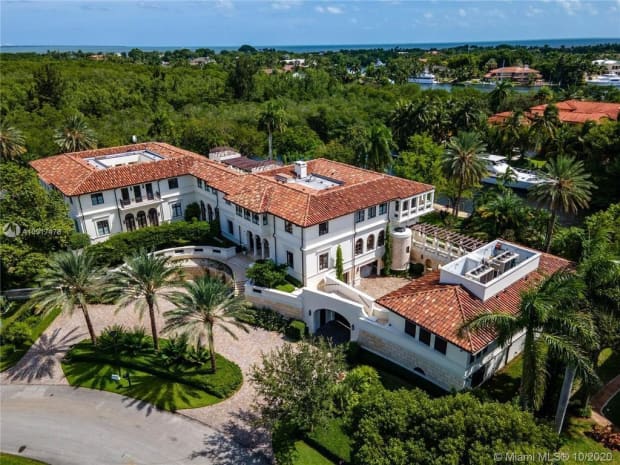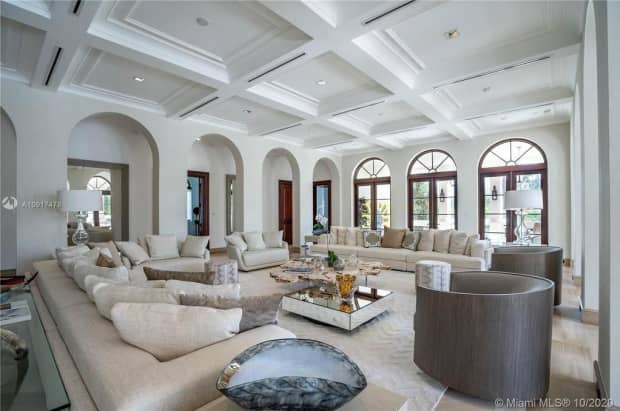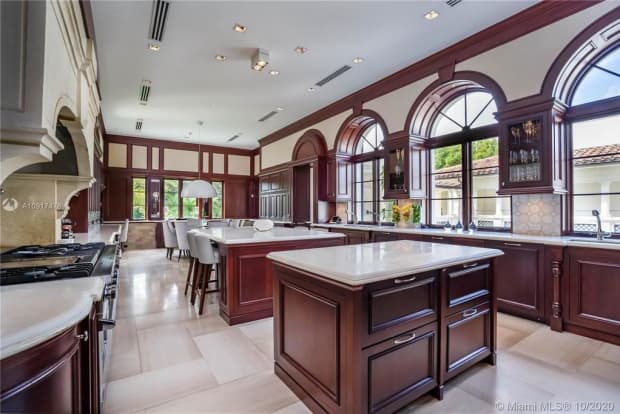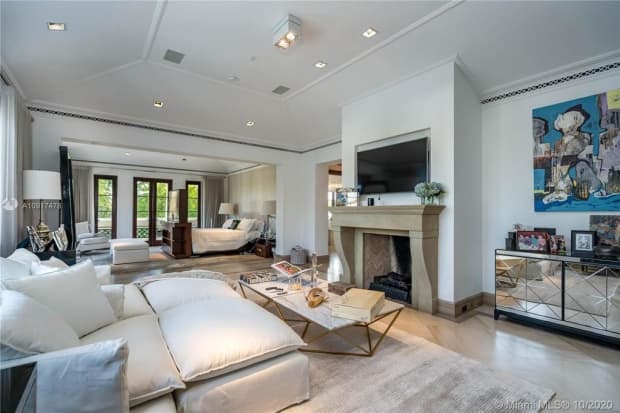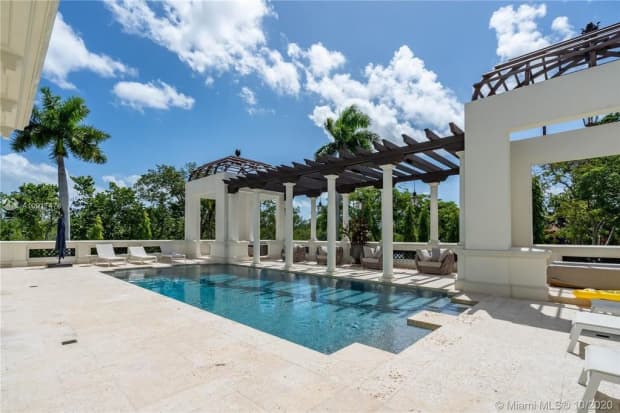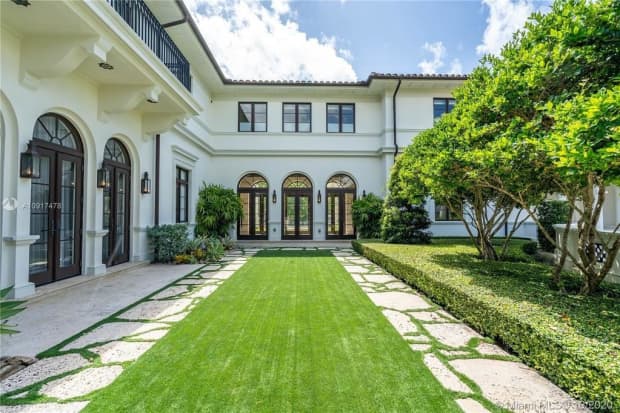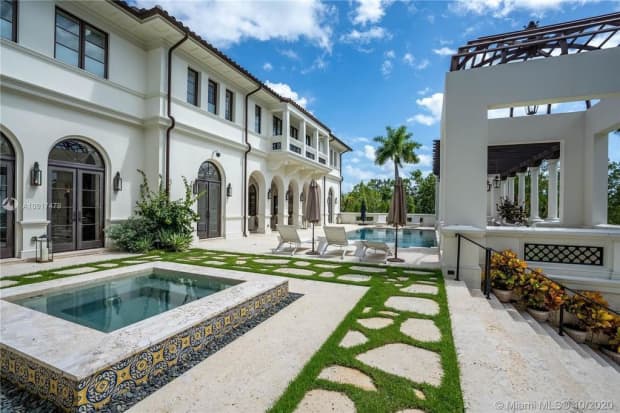 The performer, whose given name is Marco Antonio Muñiz, purchased the waterfront property from Bacardi heiress Hilda Maria Bacardi in 2018. She spent eight years overseeing its construction. Bacardi initially wanted $18 million in 2014, while the home, called Villa Costanera, was still under construction.
She listed the finished product for $27,260,000 in 2016, then reduced it to $25 million the
…
Read More