Imagine owning your own luxury island resort with its own airport in the Maldives.
Ifuru Resort nestled in Raa Atoll, a secluded enclave in the north of the Maldives, could be yours for US$65 million. Virgin island Funadhoo is thrown in too.
With a lease period of 50 years, Ifuru Resort encompasses a spacious land area of 56.52 hectares. The resort is fairly unique in that it has its own airport located on the island.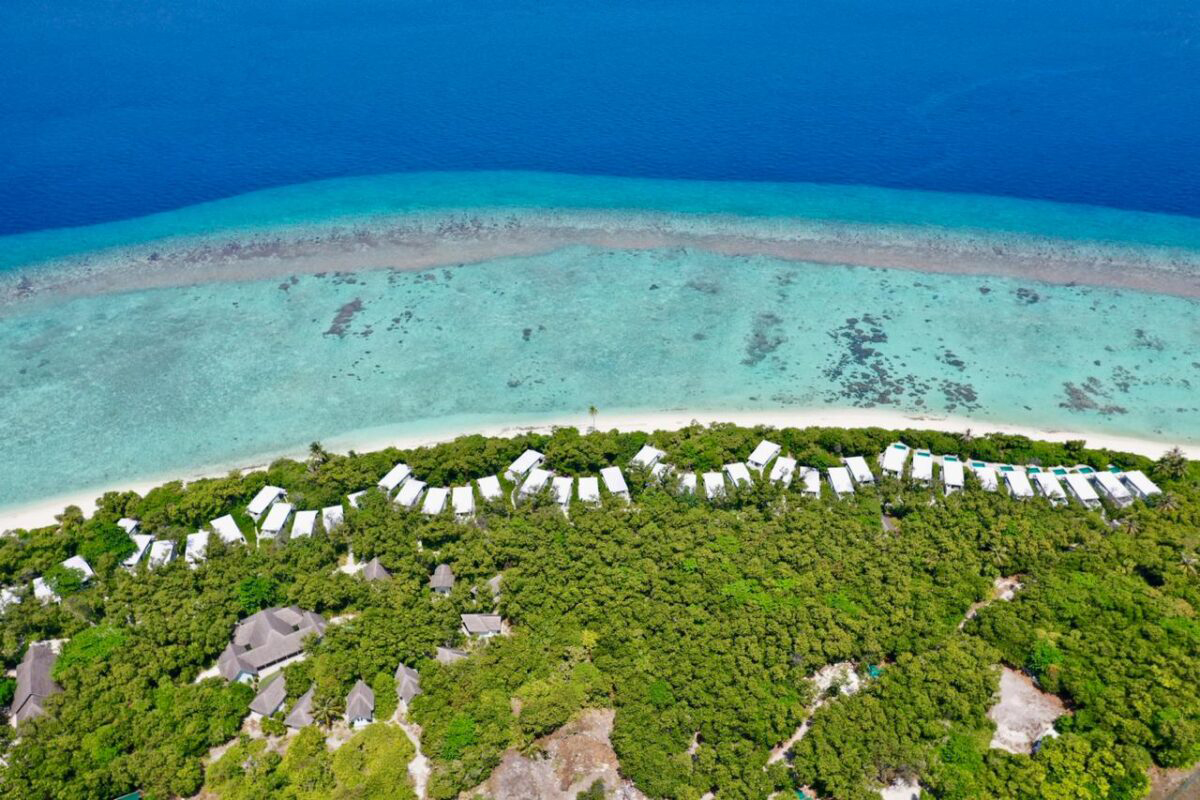 "Whilst we have paused our operations, our sales and marketing team have been busy pivoting our business and now we are selling Residences at Amilla. Along with selling a brand new Maldives island resort with its own airport called Ifuru Resort in Raa Atoll Maldives," said Jason Kruse, General Manager of Amilla Maldives Resort and Residences.
The villas have been positioned for
…
Read More