Until recently, this 12th-floor luxury condo on Siesta Key Beach, Fla., had served as a vacation spot for its owners, providing the family of four with stunning views of Sarasota Bay and the Gulf for a few relaxing weeks each year. These days, however, one of the owners has retired and is living at the condo full-time.
With the property transitioning from a vacation home into a permanent residence, it became apparent that a renovation was needed, both in terms of its aesthetics and smart home technology. In particular, a legacy Vantage lighting control system was due for an upgrade to more modern keypads to complement the home's interior design.
To accommodate the new demands of a full-time resident, a programming overhaul was also needed. Custom integrator Lighting & Control Partners was called on to provide the system refresh.
Replacing Keypads, Tweaking Programming Top Priority List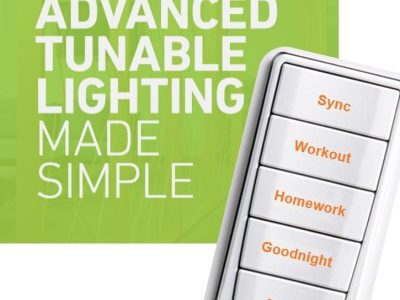 Installed in 2007, the
…
Read More