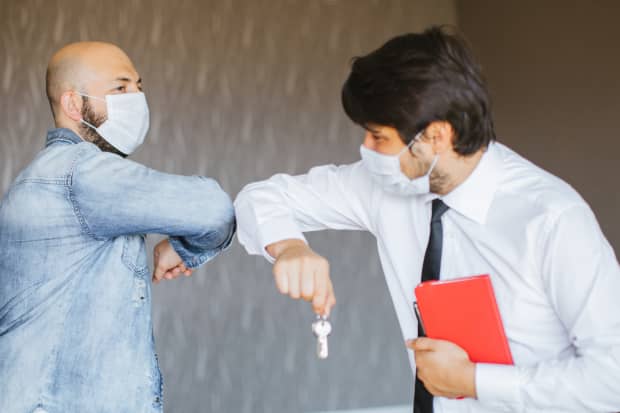 Mortgage rates, yet again, fell to the lowest level on record. But the boost home buyers are seeing from low interest rates has nevertheless faded.
The 30-year fixed-rate mortgage averaged 2.71% for the week ending Dec. 3, down a basis point from the week prior, Freddie Mac
FMCC,
-4.64%
reported Thursday. This represents the 14th record low that Freddie Mac has reported in 2020.
A year ago, the 30-year's rate was nearly a full percentage
point lower. During this same time in 2019, these loans had an average rate of
3.68%.
The 15-year fixed-rate mortgage fell two basis points to an
average of 2.26%, while the 5-year Treasury-indexed hybrid adjustable-rate
mortgage fell by 30 basis points to 2.86%.
The drop in mortgage rates over the past week came in spite
…
Read More