"It's one of the few items we have that has drawn traffic to our sites, rather than just being an item on the shelf for purchase."
Melissa Lindell Kozak, a Beatrice native and former KLKN-TV news producer now working at Clarkson University in upstate New York, bought one last year while home visiting family.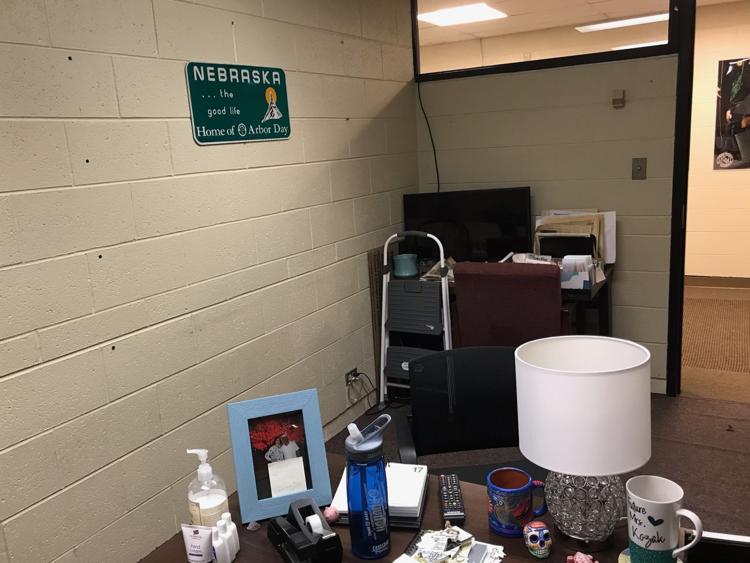 "I told my parents, 'We've got to go to the Historical Society to get one of these signs to put up in my office," she said. "I thought it was a nice piece of home, 1,500 miles away."
The familiar sign means something to her, whether it's a replica or it's real. She was reminded of that this summer, when she made the 20-hour drive back to Nebraska to see a sick relative.
"Crossing into Omaha where the sign was, it was like, 'Yes, I'm home.'"
A few weeks ago, History Nebraska started offering the signs online at $50 apiece, and sales exploded. It expects even more demand during the holiday shopping season.
"I'd say we have easily sold 100s of them," Goforth said. "They've been a huge success."
The Good Life is good enough for his department, he said. It doesn't have any plans to try to capitalize on the state's latest slogan.
"We're going to leave the 'It's not for everyone' with Nebraska Tourism at this point."